Happiness is handmade…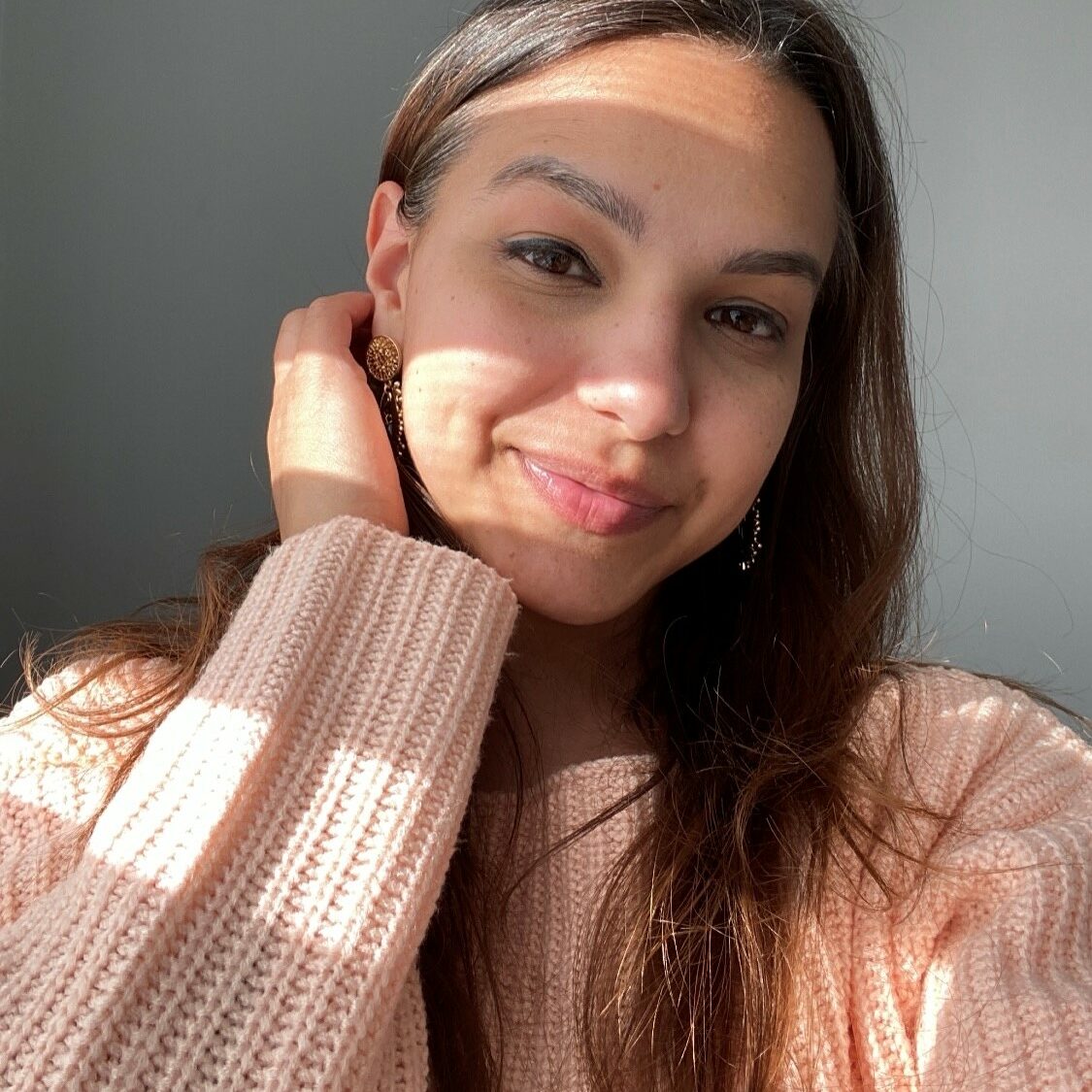 The face behind the brand.
Gifts by Shansel was founded by Shansel. A mother of 3 daughters who has a love for being creative but never putting those skills into practise until she had her third child. She used her creative mind as a form of therapy and taught herself new skills along the way including jewellery making. This then set the pace and Gifts by Shansel was born in 2020.
Shansel still has a major role designing and creating the pieces you see on our website today. Coming from a Cypriot family with a love for the Evil Eye Shansel loves incorporating this into her designs. It reminds her of a time when she was younger and would spend several months on holiday in Cyprus a year visiting her family and always going to the local markets and seeing what beautiful evil eye pieces they had on offer. Shansel has always had a love for finding unique gifts, and one off pieces for her family and friends birthdays and special occasions. This inspired her to create one off pieces to give you all the same satisfaction she feels when shopping small and unique. Shansel has found over the years that there is an overly saturated market of "one size fits all" with very little items such as anklets or bracelets that are for all shapes and sized people, her goal is to ensure nobody is left behind and she loves making items inclusive to EVERYONE.
NO ANKLE TOO HAIRY OR TOO BIG, NO WRIST TOO SMALL, WE CATER TO YOU ALL.
Shansels 3 children, husband and mother play an extremely vital role in making Gifts by Shansel successful. This is often why, at times, Shansel uses the terminology of "us" on social media to describe those within her business. It truly does take the whole family to run the business so smoothly and Shansel simply would not be able to do what she does without them.
When you purchase from our store, you are not just paying for a product, you are paying for the years of knowledge and experience and supporting our family and our dreams. So we thank you all for your orders, comments, likes and shares on social media and sharing through word of mouth to your friends, family and work colleagues about who we are and what we do.